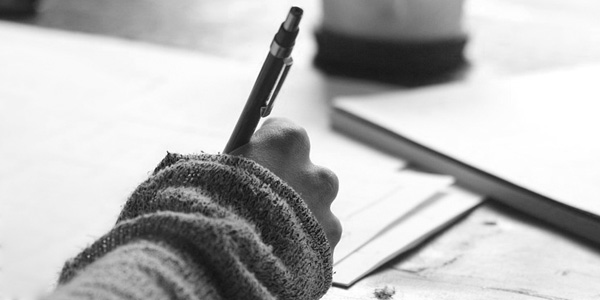 HTG Express CMR guide
COMPLETE DATA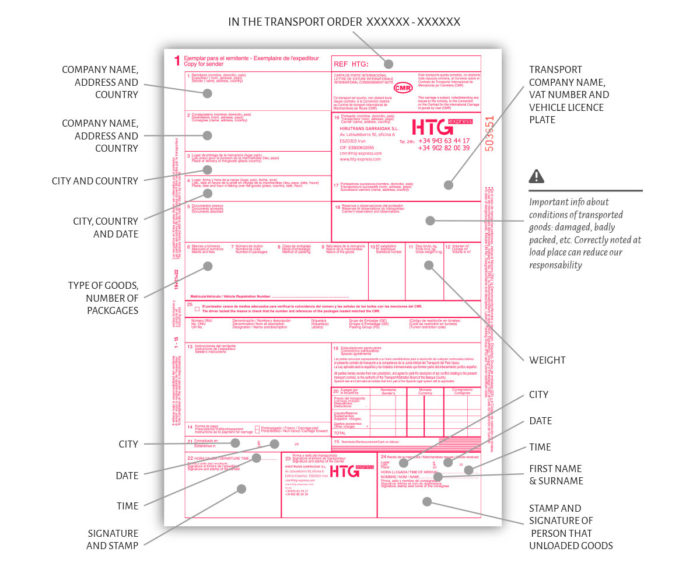 SEND IMAGE
For a copy of the CMR to be accepted by the Administration department, the image must be correctly framed, in focus and contain all the necessary information clearly visible. Failure to comply will result in the CMR being rejected and may affect payment of the transport service.
To send the CMRs, please follow these steps :

CORRECTLY FRAMED
Avoid cutting information off the page

ONE IMAGE AT A TIME
Send only one document at a time*
VERTICAL
Send document in vertical position, do not send horizontal.

FOCUS / QUALITY
The text needs to be legible

REDUCE
Only the CMR should appear
* Additional documents may be requested in the Transport Order, such as the packing list, customs documents etc. But each document must be sent separately.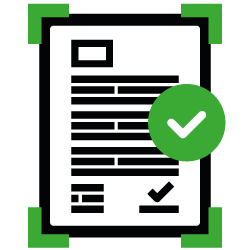 APPROVED
The Administration department will accept documents that have been sent respecting the above procedure.
Please remember! A transport is only completed when goods have been unloaded, a copy of the CMR sent via the AppHTG or via email to cmr@htg-express.com as well as the original CMR delivered to HTG Express offices in Irun.