---
Crates and pallets
All shapes and models
We cover all standard packaging dimensions, so that, whatever your system for the protection and transportation of goods, at HTG Express we can transport them fully guaranteed.
After 25 years dedicated to industrial urgent transport, at HTG Express we are ready to take on any shipment of any type of goods. Above all, with the most frequently used packaging, be they palletised or in individual crates. There are several standard formats with which industrial goods can be packed and grouped. The most common ones are the following: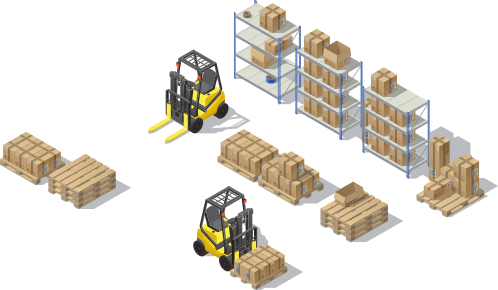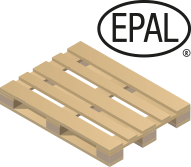 European pallet or Europallet: the most used in Europe. 120 cm wide x 80 cm long, it fits with trailers dimensions, in the back of the trucks and vans. A variation is the half-pallet, 60 cm x 80 cm, and conceived for smaller shipments.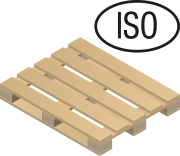 American Pallet (Universal pallet or ISO pallet): it is 120 cm x 100 cm and it is used for transports which need a larger loading base. It adapts well to trucks, but not so well to vans as the back of the van is smaller.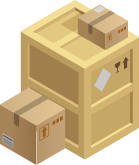 Cases: we adapt the transport to the usual packaging materials such as cardboard, wood, plastic or metal; or, if necessary, another kind of special supports. The modularity of the cases and their stackability will influence the transport capacity.
A door-to-door service for greater peace of mind
HTG Express offers a comprehensive service, from the loading to the delivery point either by road or air. We already knew that they collected at origin and delivered at destination without any intermediaries. This gives us peace of mind because it ensures goods are always monitored without going through any warehouses.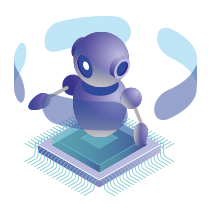 Non-standard packaging
Prototypes, special parts, high value products... Solutions to transport goods with full guarantees.
Find out more >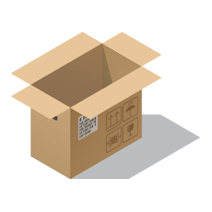 Fragile or delicate goods
For shipments which require special care, we control the integrity of your transport at every step.
Find out more >
Do you have an express transport in view?
We can help you. Receive a quote in 3 steps:
1
First step
2
Second step
3
Ready!

Find out more about our express services
---
Find out more about our express services
--- ---
Do you have any questions ?
If you wish, we can contact you: