---
Charter service
A plane chartered exclusively for your transport.
If a major emergency arises for an important delivery, we provide an airplane exclusively dedicated to your goods, at the time you need, regardless of business hours and offering the best possible transit.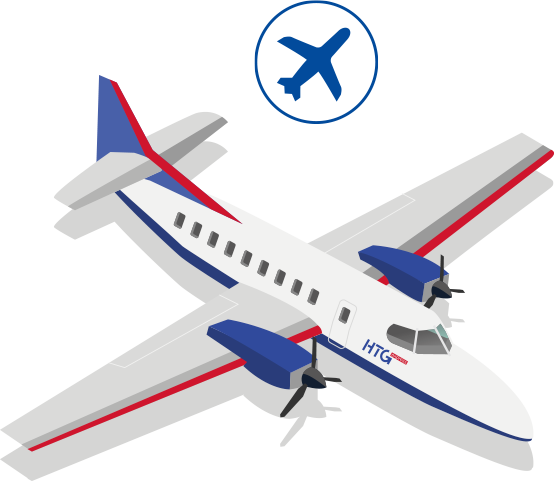 Our team of specialists are at your disposal 24/24 and 365 days of the year to carry out the necessary formalities in record time. Airplanes chartered for this type of service can be positioned in the nearest airports in order to intervene in very short time frames.
A personalised air solution for your special needs.
Adapated to whatever goods, size and destination.
This service is perfect for when a plan B is necessary, if a supplier lets you down or an unexpected problem arises in the factory.


Transport Tracking 24/24 and 365 days/year

Secure and guaranteed deliveries

Personalised attention all day long

Customs formalities
We can also take care of customs handling including DDP conditions.


Avoiding stopping the production line with an Air Charter Service
Nel nostro stabilimento di Tangeri avevamo bisogno di un componente prodotto in Spagna e indispensabile a evitare che la catena di montaggio andasse in blocco. Ho quindi chiesto a HTG Express di portarcelo.
---
Find out more about our express services
---
Find out more about our express services
--- ---
Do you have any questions ?
If you wish, we can contact you: