---
Urgent industrial transport across European countries is one of our specialties. Our vehicles can position your goods in record time in any point of Europe.
12 languages to be faster Our team speak 12 languages, which allows us to communicate fluently with every customer and partner in Europe, making us more agile and efficient. In addition, the diverse origin of the HTG Express staff provides valuable know-how in all these markets. Paneuropean from the beginning From the '90s, we understood that our market was European in its entirety. Instead of servicing only some areas, we cover the whole of Europe, from East to West and from North to South. At HTG Express, we work with all subsidiaries of the largest companies and we know all the markets in Europe where our customers operate. Vehicles in the whole of Europe Our drivers come from the West, South and East of Europe, so that we reach almost all regions. That is why we have more availability for our customers for their European shipments. Global reach with local support Our network of local and national partners allows us to facilitate solutions when needed, such as warehouses, cross-docking possibilities, deliveries with platforms and faster reaction times than our competitors.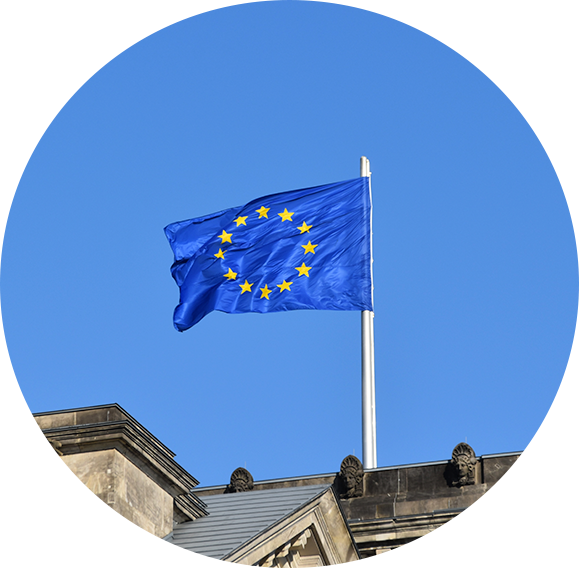 Transport Tracking 24/24 and 365 days/year

Secure and guaranteed deliveries

Personalised attention all day long
Do you have an express transport in view?
We can help you. Receive a quote in 3 steps:
1
First step
2
Second step
3
Ready!


Customs formalities
We can also take care of customs handling including DDP conditions.
Logistical advice and urgent deliveries to Bosnia
Due to changes in the logistics in our company we had to start shipping to Bosnia, so I asked my contact at HTG Express, with whom we organise all of our deliveries.
---
Find out more about our express services
---
Find out more about our express services
--- ---
Do you have any questions ?
If you wish, we can contact you: