---
Our History
More than two decades providing the best express service
25 years ago, in June 1998, HTG Express (Hirutrans Garraioak S.L.) was born. In all this time we haven´t stopped. Here you can see some of our most important milestones since then.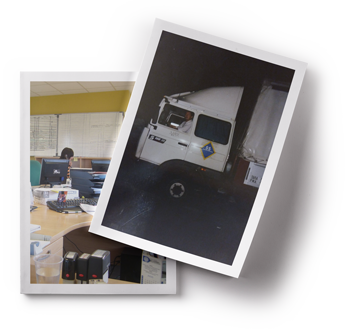 1998
On the 22nd June 1998, Mr Sergio Sanz sets up Hirutrans Garraioak S.L. in Irun. At the beginning, the Company was focused on offering flexible urgent road transport solutions around Spain.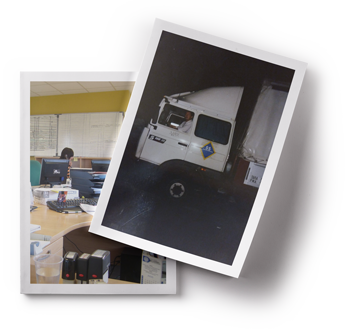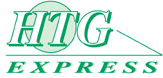 2000
Establishing of the brand HTG Express.
Opening of the Galicia office.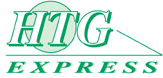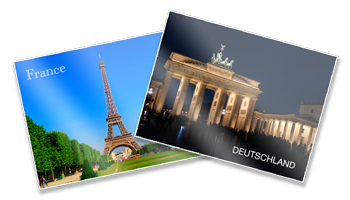 2003
Mr Olivier Jiménez joins Sergio Sanz as a fellow partner. HTG Express expands into the French and German markets.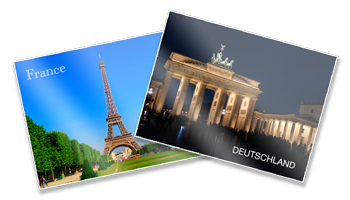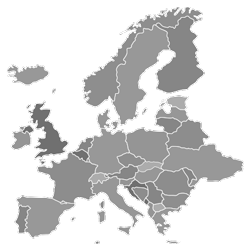 2006
HTG Express continues expanding and is now able to provide urgent road transport solutions around Europe.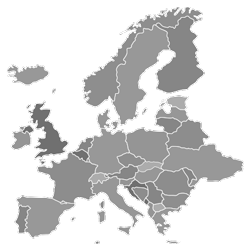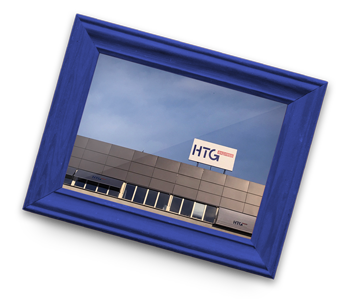 2007
Further expansion of the head office in Irun. Our workforce stands at over 25 employees.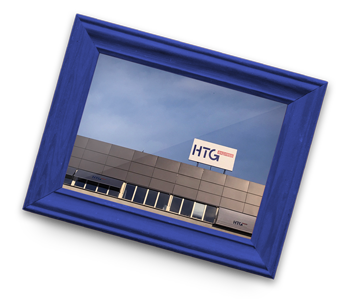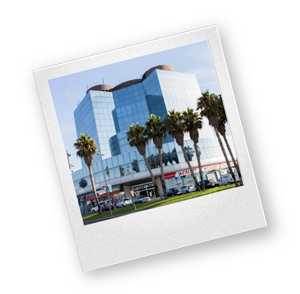 2008
Opening of the Barcelona office. HTG Express boosts its presence on the Mediterranean coastline.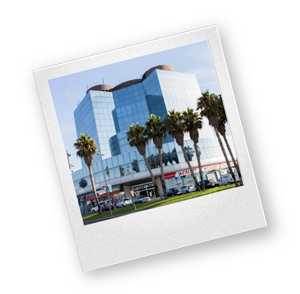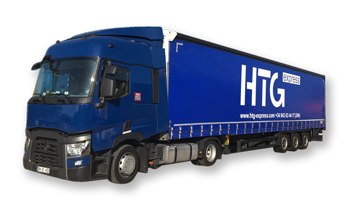 2015
Establishing of our heavy goods vehicle division for urgent road transport.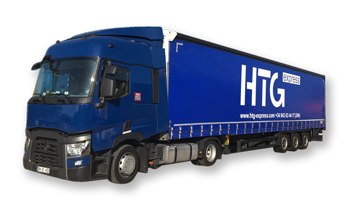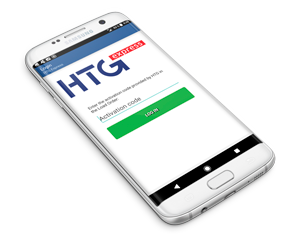 +
2016
Launching of our HTG App, a tracking application that provides complete transport tracking of your urgent shipments.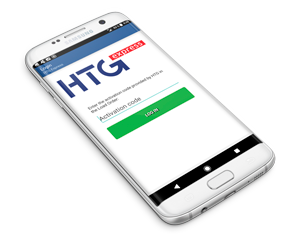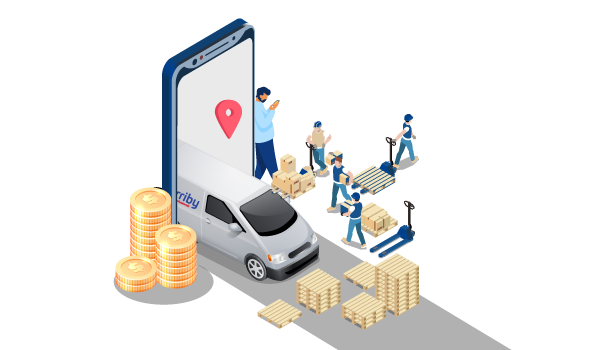 2020
HTG Express continues to provide transport solutions and services during the hardest months of COVID, introducing home office as a new way of efficient working.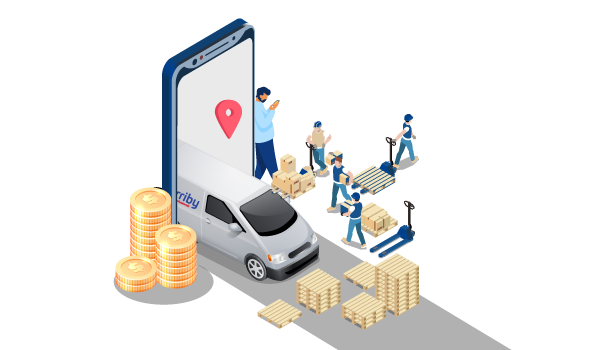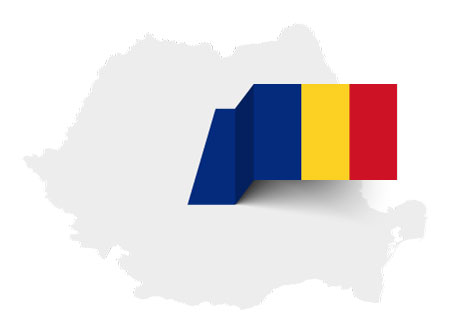 2021
Opening of our office in Oradea (Romania).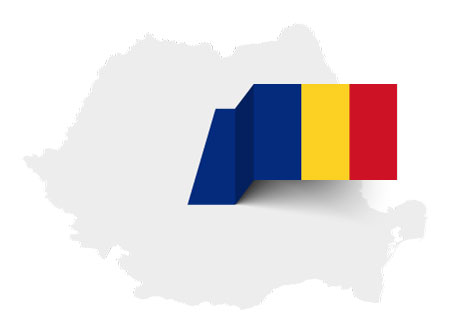 Do you want to be part of the team ?
 If you are a company or self-employed, complete our homologation process and a colleague will contact you.