---
AppHTG for Suppliers : easy tracking
Our mobile application simplifies tracking notifications
To improve traceability and have information at all times on the transport, we have created the AppHTG Suppliers. Easy and intuitive, install it and introduce an APP code. With very little effort, the App you meet the tracking standards of HTG Express.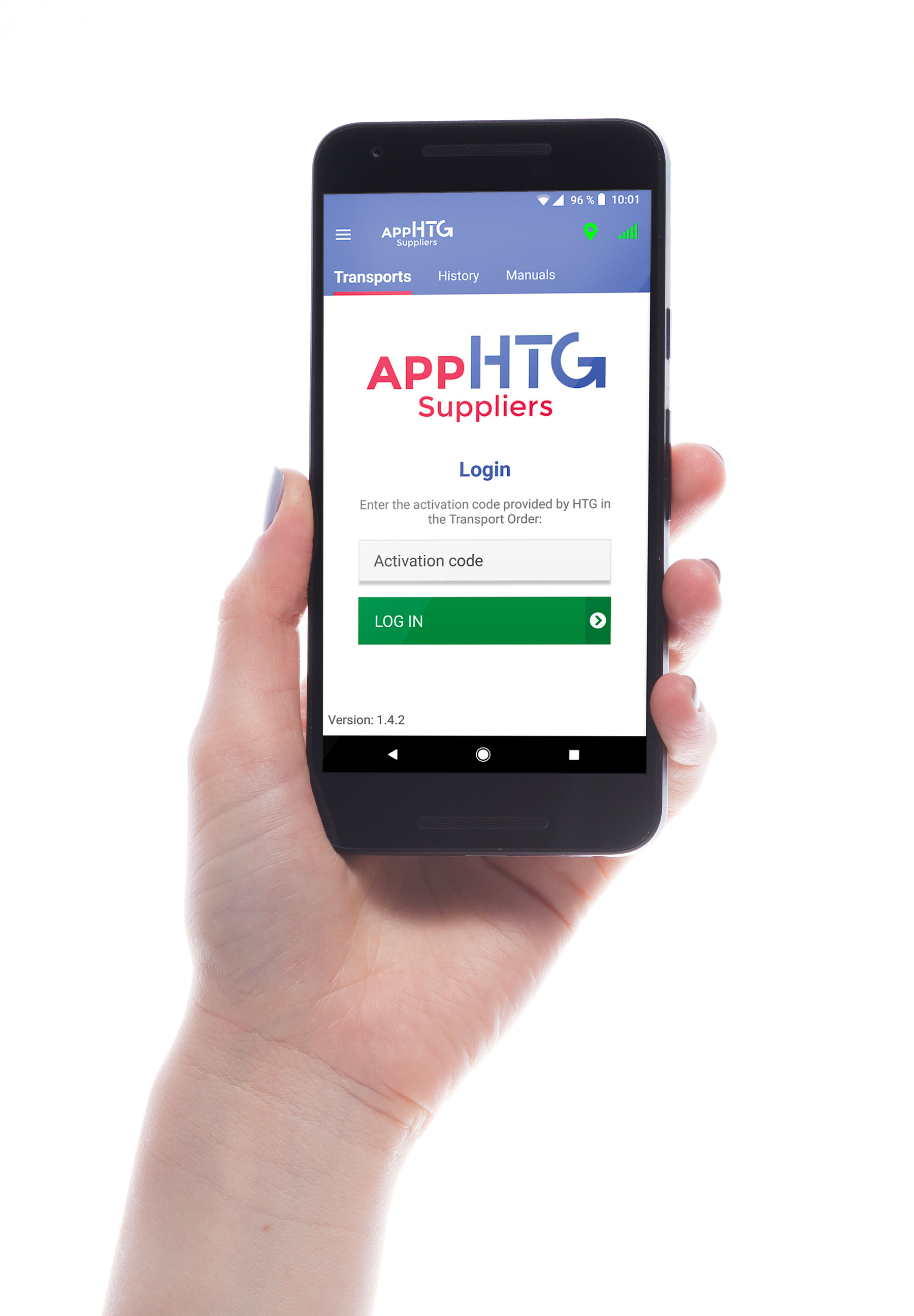 What is it ?
The AppHTG for Suppliers is a free App that facilitates the communication between the driver and HTG Express during the transport service. Easy to install and set up with an activation App Code for each transport. The AppHTG for Suppliers automatically communicates the vehicle position en route. It also speeds up the communication when arriving at key points of the transport as well as possible incidents of traffic. An App especially designed for all HTG Express partners, aimed at facilitating the tracking of the urgent transport services entrusted to them. It also contains a transport history and User manuals. Please note : to be able to use the App, you must be a certified HTG Express Supplier. If you´re not yet one, go to Become a Partner
Characteristics
Detailed information about every delivery in progress
Geolocation by GPS en route.
Transmit transport documents (CMR, PODs, ...) in a single click.
Available languages : English, Spanish, Polish and Romanian
Consult AppHTG for Supplers User Manual >
HTG Express PARTNERS NETWORK
Advantages of being part of the team
Joining the large network of HTG Express partners has a lot of benefits.  Would you like to find out more ?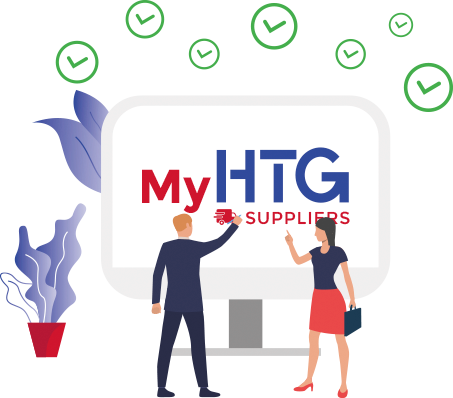 At your disposal and free of charge, specifically developed to facilitate the management of vehicle availability as well as accessing the User Manuals for the different HTG Supplier tools.
Find out more about MyHTG ›