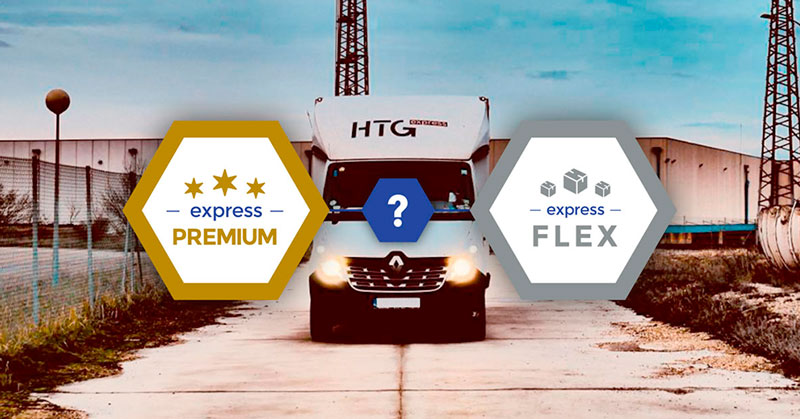 Things are going well. The factory in Hannover is working at full capacity. Various assembly lines are depending on it. You discover with horror that there is a gap in logistics that will leave the factory out of components in 4 days time. The situation could be worse though, you still have some time and don´t need an express service. However, you´ll never be able to fit the goods in the next scheduled groupage service that´s coming from Toulouse in France.
Now is the time for our Express Flex service.
With a price of up to 50% less than a Premium service and transit times in between express and groupage, our Express Flex solution is perfect for our customers for transports across the whole of Europe. Furthermore, we reduce the goods handling to a minimum and offer optimized delivery times. Thanks to our online tracking, our customers can know where their goods are at all times.
So please remember: if you need an urgent transport service but have some flexibility then ask for our Express Flex service.