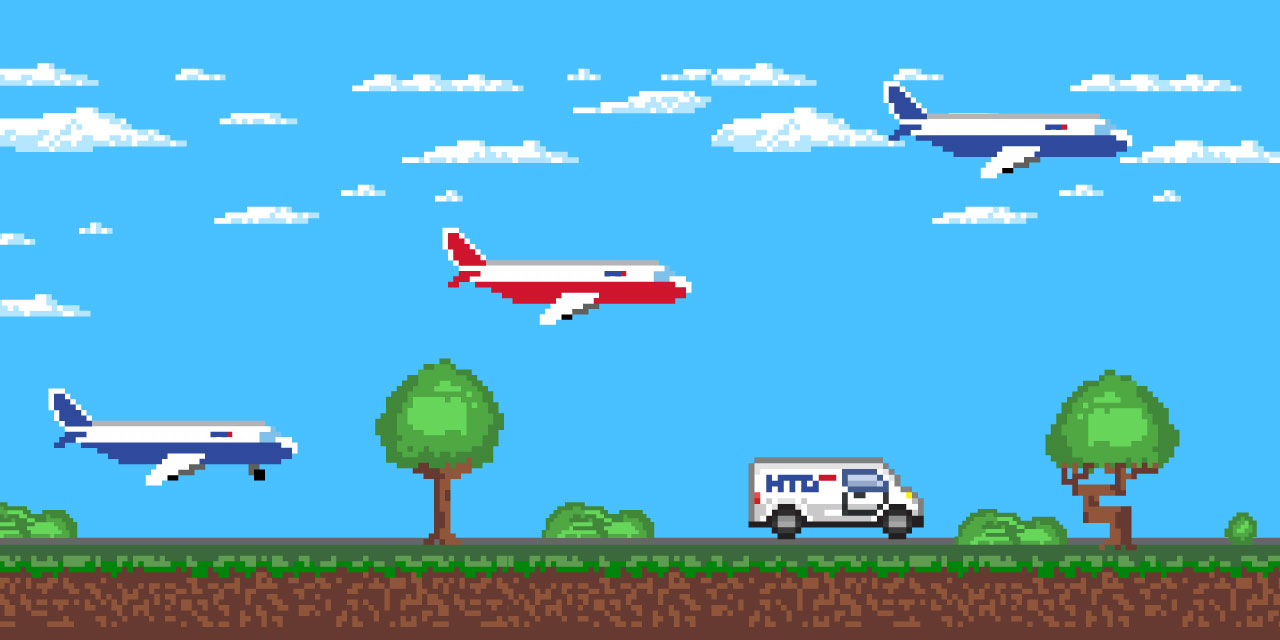 Llevamos su mercancía a todo el mundo gracias a nuestra red de colaboradores. Importaciones, exportaciones o transporte a terceros, dinos qué necesitas y buscamos la mejor opción para ti.
Leer más >
Dank unseres Partnernetzes bringen wir Ihre Waren in die ganze Welt. Egal ob Importe, Exporte oder Transporte in Drittländer - teilen Sie uns einfach mit, was Sie benötigen, und wir finden für Sie die beste Lösung.
Mehr lesen >
Nous transportons vos marchandises dans le monde entier grâce à notre réseau de partenaires. Importations, exportations ou transports vers des tiers, dites-nous ce dont vous avez besoin et nous vous chercherons la meilleure option.
En savoir plus >
We can take your goods all over the world thanks to our selected network of partners. Imports, exports or transport to third parties - just tell us what you need and we will try to find the best option for you.
Read more >
Trasportiamo le vostre merci in tutto il mondo grazie alla nostra rete di partner. Importazioni, esportazioni o trasporti a terzi: diteci di cosa avete bisogno e troveremo la soluzione migliore per voi.
Leggi >