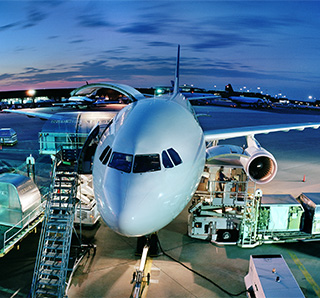 Transporte aéreo
AIRFREIGHT TRANSPORT
We transport your goods to any destination delivering on time, to anywhere in the world. We deliver your goods to all five continents, quickly and safely, offering a personalised solution to your needs.

Cargo

Agent

On time
Safe
Guaranteed
E-Tracking
PREMIUM AIRFREIGHT

The first available aircraft for your most urgent deliveries.

We coordinate collection at your facilities.

We coordinate delivery at destination.

CHARTER SERVICES

For your special and personalised needs.

A made to measure service whatever the goods, size and destination may be.

ON BOARD COURIER

The best solution for your most urgent loads.

Your goods transported anywhere around the world by an on-board courier.

Delivered by hand.