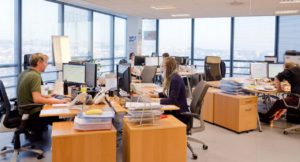 Whether you´re a customer, supplier, friend or simply interested in the growth of HTG Express, the logistics sector in general or critical transport, welcome to our blog.
For HTG Express, 2016 is a year of new challenges : new services, new opportunities for our customers and for our suppliers … we would like to involve you in our growth.
Every week we will publish interesting news about our company or the world of express transport. We look forward to hearing your comments.
Don´t forget, you can also follow us on social media !
Saludos, Cordialement, Mit freundlichen Grüssen, Regards,