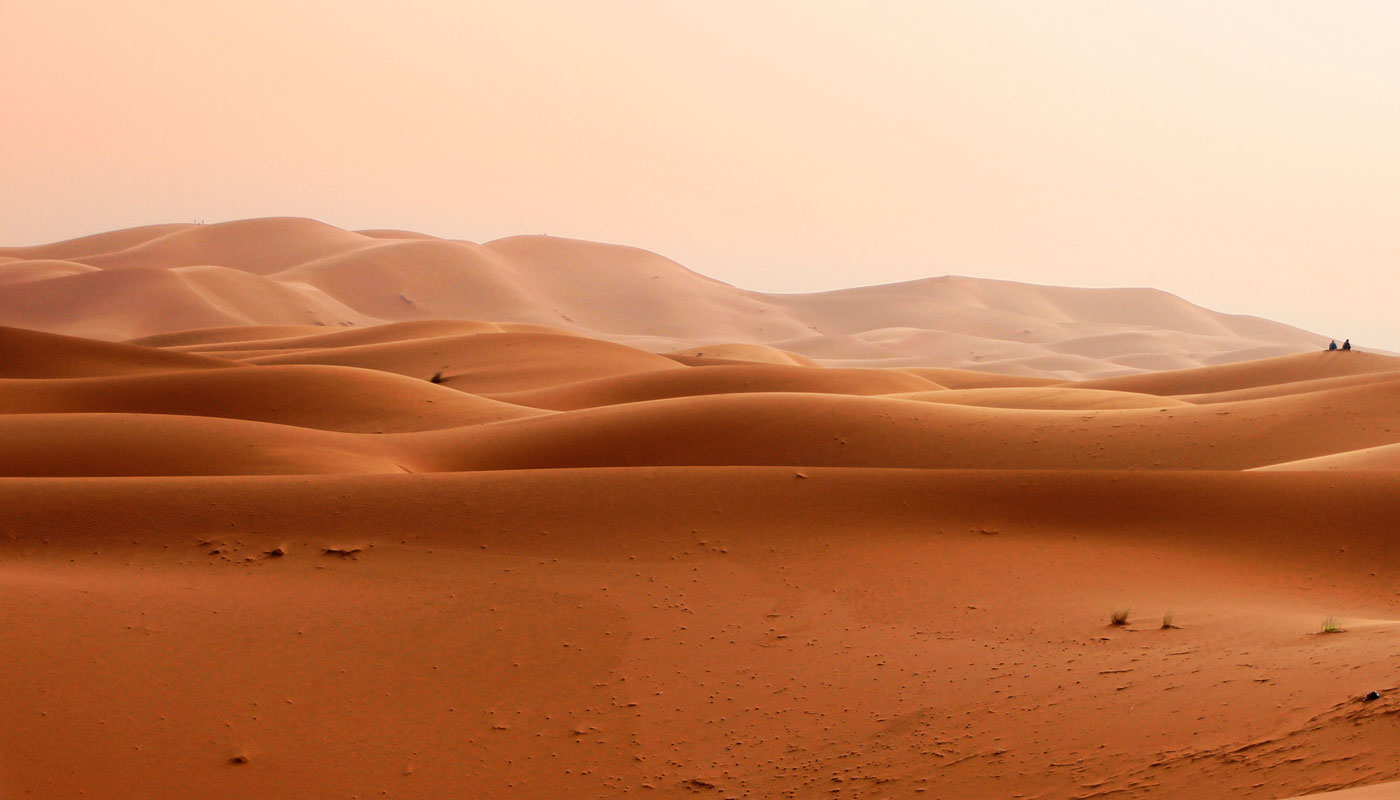 Maghreb Transports
Urgent exports and imports services
from and to Morocco and Tunisia.
Door to door delivery

Online tracking information

Skill and efficiency in customs procedures
Comprehensive tracking 24/ 7/ 365
Safe and reliable transport
Customized solutions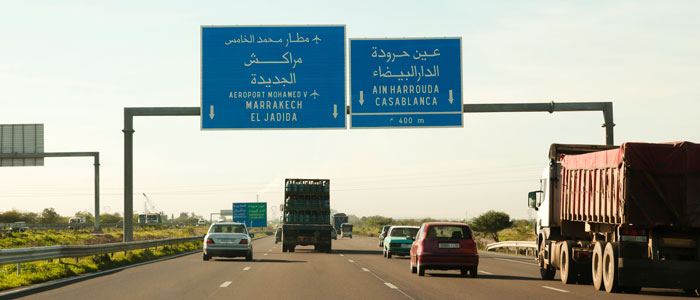 ROAD TRANSPORT
We offer a wide range of light and heavy weight vehicles according to the requirements of the transport.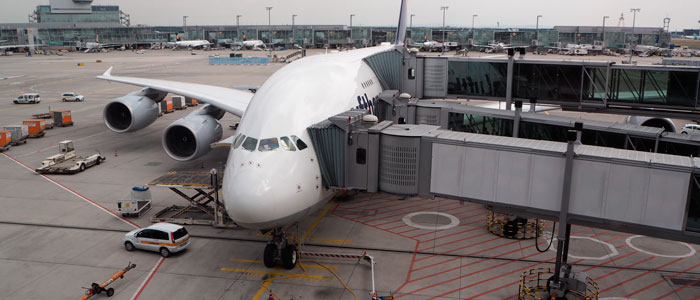 AIRFREIGHT TRANSPORT
We deliver your goods to the five continents, quickly and safely, offering a personalised solution to your needs.