---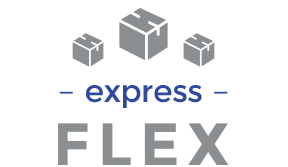 For urgent but flexible transports
A service that covers routes practically across the whole of Europe, a price which is up to 50% cheaper than Premium and transit times that are in between groupage and express. We recommend Flex express for your transports with flexible loading and delivery times.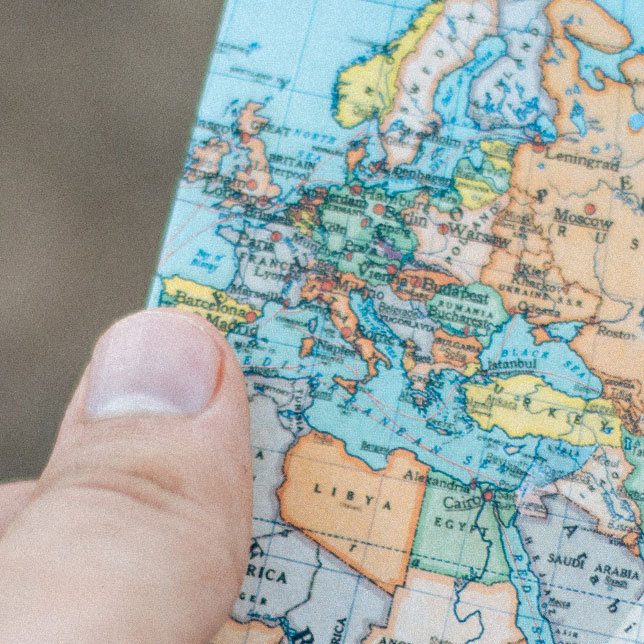 Our flexible service enables you to link European destinations quickly and cheaply.

Using our experience of multiple Flex routes across Europe, we can deliver in maximum 72 hours after loading.

We offer you the best choice for your budget by analysing and optimising different parametres.
Contact us to find out more about loading and delivery options as well as Flex in other European countries.
Please note : Flex does not include ADR, origins/destinations of trade fairs, wind farms, ports or construction sites or that require customs formalities.

Door to door transport
Where neither the sending nor the receiving company has to move and the transport is carried out from key point to another key point.

Transport Tracking 24/24 and 365 days/year
Our team continuously monitors the progress of each transport to ensure success whatever the circumstances

Online information via MyHTG
Our online platform for transport management enables you to request immediate deliveries, plan them and track their progress in real time.

Secure and guaranteed deliveries
The continuous tracking of goods means that we can guarantee proper loading and delivery.

Personalised attention all day long
Our Team : they are the key. You can always expect your needs will be correctly handled by our team.

When not (so) urgent
With the Flex service you will be able to reach your destination at a lower price if your transit time can be longer.
Excellent savings with the Express Flex service
I had to send two pallets weighing 200 kg from Germany to Spain. The delivery date I was provided with a groupage service with another company wasn't good to me because it was going to take too long. I spoke to the HTG Express team and as the delivery wasn´t as urgent to require a premium service (in 24h), they offered me an interesting alternative in the form of Express Flex.
---
Find out more about our express services
---
Find out more about our express services
--- ---
Do you have any questions ?
If you wish, we can contact you: