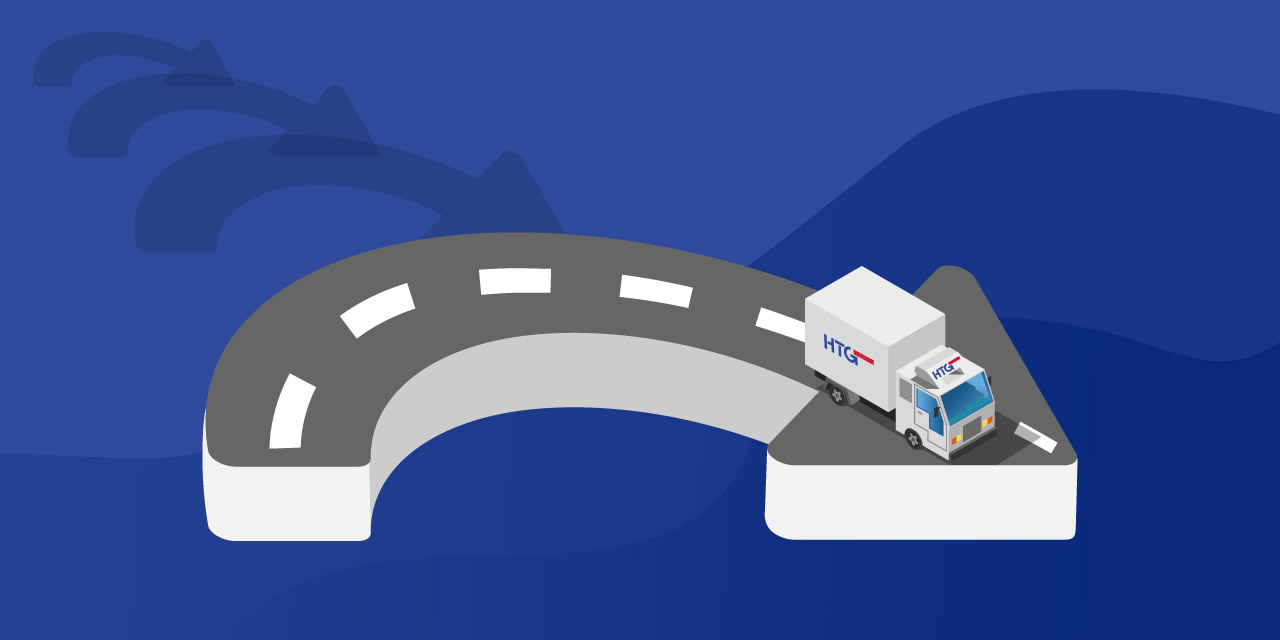 Dentro de los transportes express con los que podemos ayudarle, uno de los menos conocidos es el servicio regular o de "lanzadera".
Leer más >
Innerhalb der Expresstransporte stellen die regelmäßigen Transporte bzw.
Mehr lesen >
Parmi les transports express que nous pouvons vous proposer, un des moins connus est le service régulier encore appelé "navette".
En savoir plus >
Amongst the range of express freight transports we offer, one of the least known is the regular service or shuttle.
Read more >
Tra i tipi di servizi espressi con i quali possiamo aiutarvi, uno dei meno conosciuti è il servizio regolare o "navetta".
Leggi >